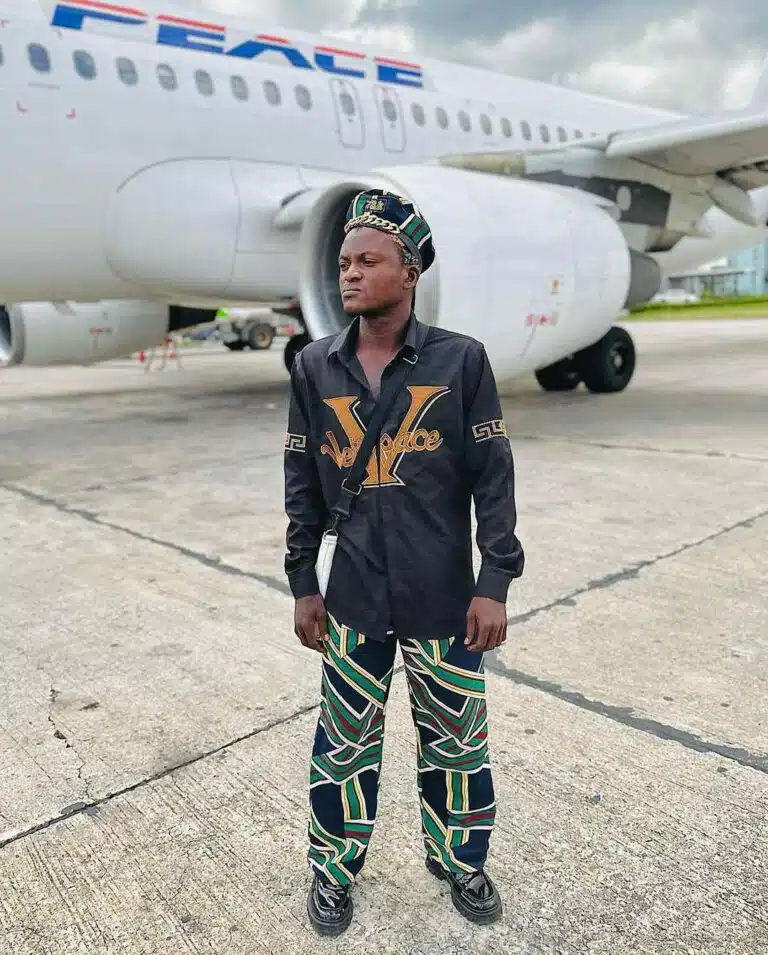 Disputable road bounce vocalist, Habeeb Okikiola a.k.a Convenient furiously ends quiet as he makes sense of why he didn't perform at Tinubu's pre-inaguruation show.
The Zazoo singer had been noticably missing among the rundown of entertainers and this had brought up issues, particularly since the artist had once lobbied for the APC.
Responding to these inquiries, Convenient reminded inquirers that he had been the person who sang a mission melody for the lawmaker.
He made sense of that he didn't perform because in light of the fact that craftsmen were being paid 10 million naira for the presentation however he was being offered five, which made him tear the agreement sheet.
Compact likewise thrashed craftsmen who he says never upheld Tinubu yet are hurrying to praise him excitedly now he's going to be president.
Watch him speak: